Dr Shwetha's Clinic
Micro Needling Treatment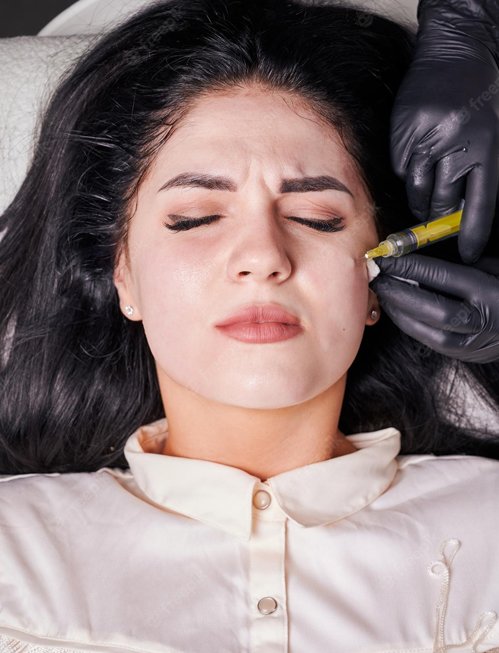 Welcome to Dr. Shwetha's Clinic, where we specialize in the latest technology for micro-needling treatment. Micro-needling is a non-invasive, painless treatment that can help you achieve a more youthful, refreshed, and radiant appearance by addressing fine lines, wrinkles, acne, hyperpigmentation, and other skin imperfections.
Our micro-needling treatment is performed by our experienced and skilled team of professionals, led by Dr. Shwetha. We use a small handheld device that creates thousands of microscopic punctures in the skin, which triggers the body's natural healing process. This results in the production of collagen and elastin, which tightens and smooths the skin.
One of the benefits of our micro-needling treatment is that it can be used on all skin types and can address multiple skin concerns at once. It also has minimal downtime, and the treatment can be customized to suit your individual needs and desired outcome.
If you're looking for a non-invasive way to rejuvenate and revitalize your skin, micro-needling treatment may be the perfect solution for you. Contact us today to schedule a consultation with Dr. Shwetha and her team to see if micro-needling is right for you. At Dr. Shwetha's Clinic, we're dedicated to helping you achieve your best skin yet.